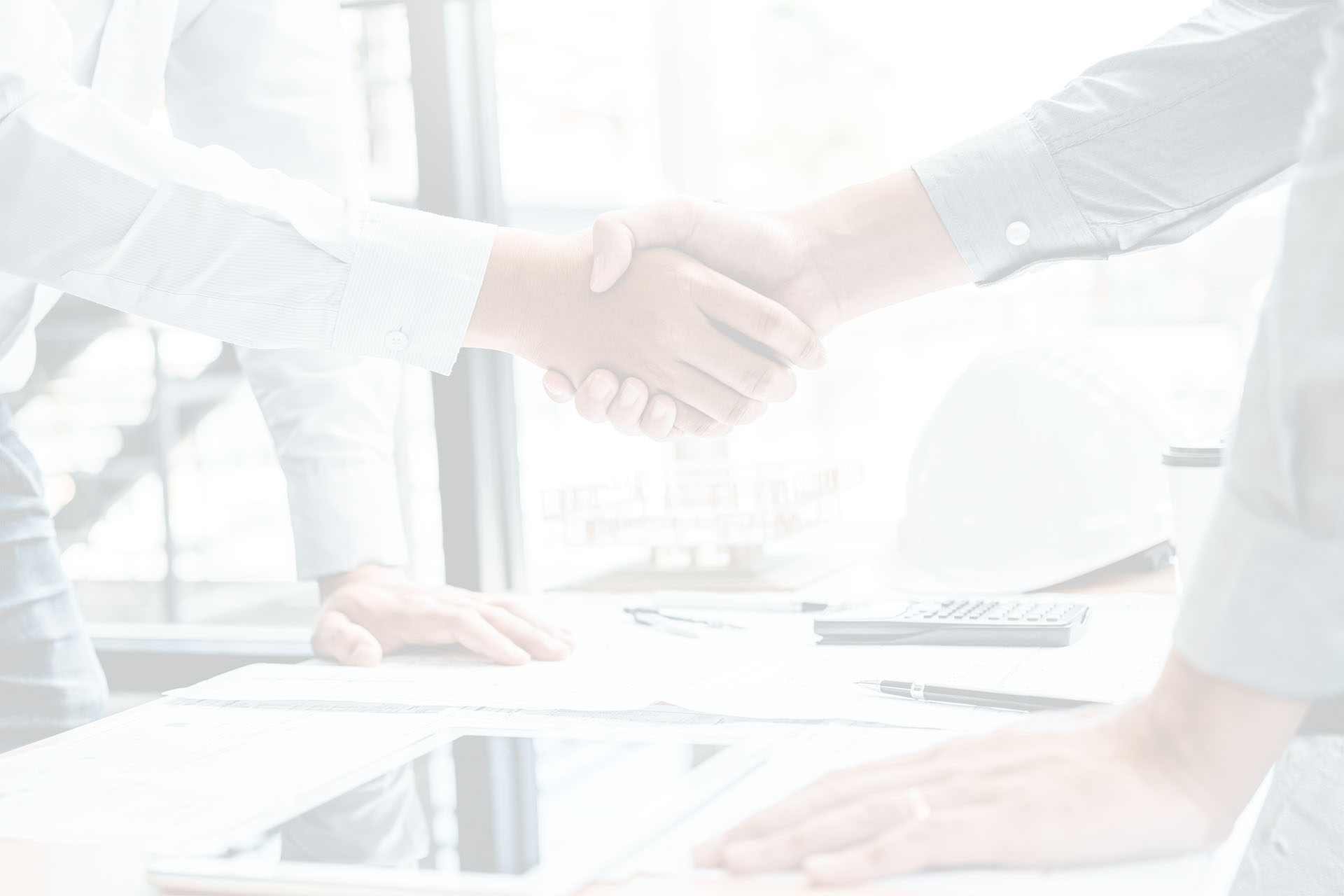 Explore exciting career opportunities with NetRange MMH, a leading provider of innovative software solutions for the global digital entertainment industry.
We pride ourselves on being a dynamic and international team that is always open to new ideas. Our innovative product development approach enables us to stay ahead of the curve in both TV and Automotive industries. As a member of our team, you'll have the opportunity to work on world-class leading projects that push the boundaries of what's possible.
We believe that a supportive and collaborative work environment is key to success, which is why our colleagues are always willing to lend a helping hand. Our flat management structure ensures that everyone has a voice and is empowered to take ownership of their work. At NetRange, you'll have the freedom to control your own work and be a part of a team that is shaping the future of the entertainment and automotive industries.